Nil Delivers cinematic, high craft media that reflects his passion, focus, and attention to detail that he brings to each engagement.
From the project's conception to its completion, editing, color correction, we offer timely, attentive services dedicated to the client's needs every step of the way.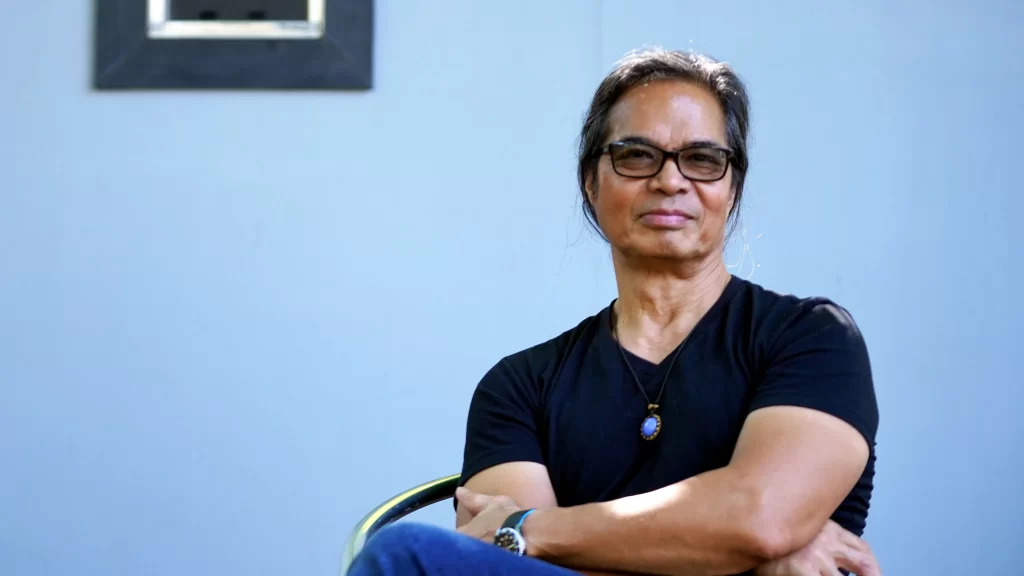 Filmmaking was an easy road for me to follow. As a child it appealed to me, as a teenager it gripped me, and as an adult, it became my passion.
I majored in filmmaking at La Salle University in Manila. After college I moved to New York where I took more classes at the Center for the Media Arts and the School of Visual Arts. As a freelance I worked for various independent video production companies as well as major networks such as ABC and CNN. In 1997 I moved to Austin, TX. And it was in 2004 that I started Nil Buan Videography.
We have now evolved into a full-service production company specializing in cinematic films, commercials, video marketing, corporate videos and event coverage. We realize everyone has a story to tell. Through engagement and informed research with our clients we ensure that these stories are conveyed to reach the targeted audience. We have made it our mission to communicate your big ideas and expand your brand through the creative process with authentic content.
Sit down with us and allow us to tell your story